History of Zila Sahkari Bank Ltd. Kanpur
Zila Sahkari Bank Ltd. Kanpur, District Kanpur is registered under U.P.Co-Op. Societies Act 1965 and is Licensed by Reserve Bank of India Under B.R.Act 1949 (AACS) License No.:- R.P.C.D.L.K 30(DCCB)/2012/21.11.2012 to carry out Banking Business.The Bank commenced its Banking Business in the year 1964 and currently Bank has 29 Branches and one extenction counter in District Kanpur city and Dehat . The Bank's Head Office is located in................more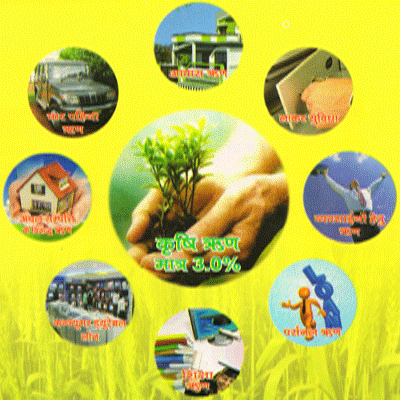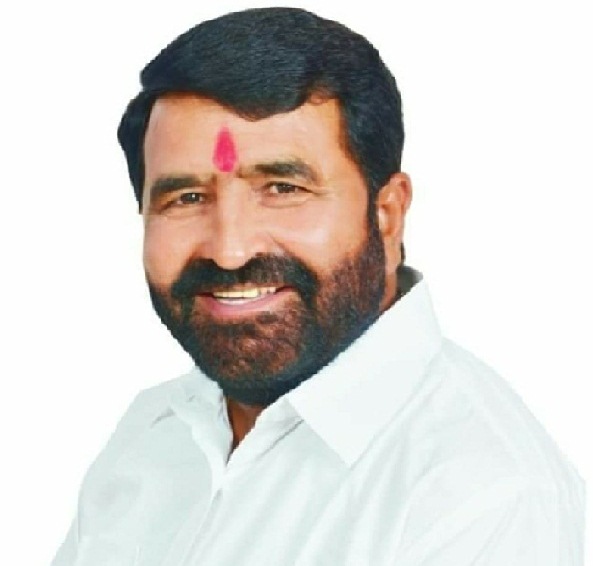 Chairman Message
We heartly welcome you to your own Bank Zila Sahkari Bank Ltd. Kanpur one of leading Bank of Uttar Pradesh in Two District Kanpur City and kanpur Dehat. Please come ....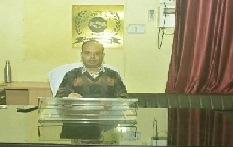 C.E.O. Message
Welcome to the financial year 2015-16. The last financial year 2014-15 was a landmark as our Bank embarked on a journey to strengthen its pillars .....
Rupay KCC
In Zila Sahkari Bank Ltd. Kanpur, PACS Rupay Kisan Credit Card Scheme and Common Accounting System's related project are being implemented according .....